Are You Ready to Create a
Successful Relationship and Meaningful Life?
Being in relationship and managing a joint life is not easy. Your relationship struggle can affect your wellbeing and your health, your children and family life, your career or business, your social life, and your overall success and abundance.
Life can feel like a challenge every day
When you've already tried everything you can think of with little or no results, you start to feel stuck, tired and frustrated with the status quo.  You feel alone and wonder why you're not making any progress.  You may even question if you're with the right person.
It takes all you have within you to not throw in the towel
But…
You are committed,
love your partner
and want your
relationship to work
But…
You are committed,
love your partner
and want your
relationship to work

Break the impasse, get unstuck and make the changes you desire
Easily get on the same page with your partner and more deeply understand each other
Change the dissatisfying cycle and stop having the same old conflicts and arguments
Feel connected and increase your intimacy, passion and fun
Enjoy a radiant relationship and create an inspiring, strong partnership
Then you can create your MetroRelationship™
We are experts at helping couples succeed at their relationship!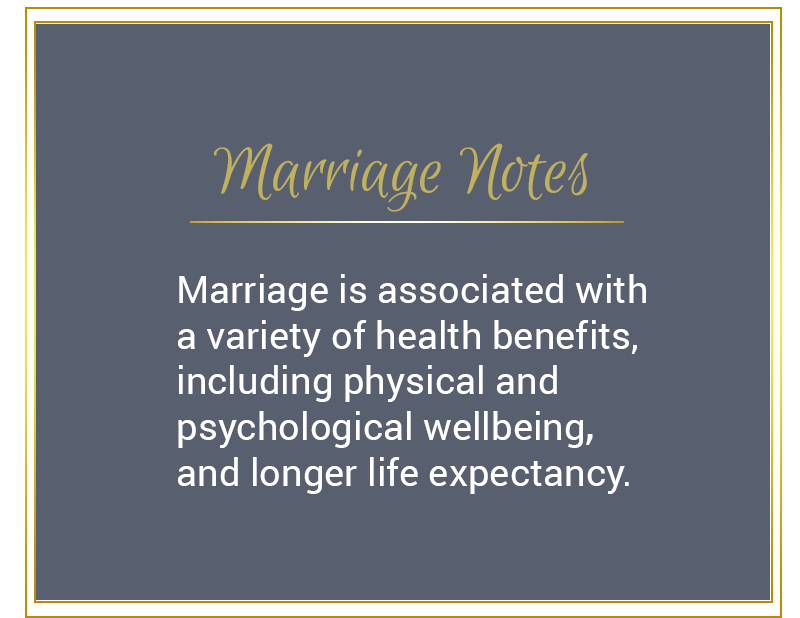 EXPERIENCING ANY OF THESE?
WE CAN HELP YOU

Long Term Dating & Commitment Issues

Pre-Marital Needs & Marriage Prep

Infertility Impact & Pre-Parenting

Onslaught of Parenting & Co-Parenting


Infidelity & Emotional Affairs

Intimacy & Sexual Concerns


Fighting, Drama & Not Getting Along

Feeling Disconnected & Leading Parallel Lives

Work-Life Integration & Demanding Careers

Pressure of Also Being Business Partners

Mid-Life Crisis & Life Meaning

Sustaining Sobriety & Emotional Sobriety

Resolving Anger, Anxiety & Depression
Succeed at your Relationships and Your Life!
Our relationship is healthier than it ever has been
We have both experienced tremendous growth working with Emma. She has helped by introducing tools to help us better our relationship, and has given us tips to strengthen our communication and how we react to one another. I love that our sessions include appreciations of one another and how to maintain all the success we have achieved. Our relationship is healthier than it ever has been and we owe that to all of the work we have put in to ourselves and with Emma. I truly believe that without our continued support from Emma our relationship would not be as strong as it is today.
Erin Aras
Our relationship is healthier than it ever has been
We have both experienced tremendous growth working with Emma. She has helped by introducing tools to help us better our relationship, and has given us tips to strengthen our communication and how we react to one another. I love that our sessions include appreciations of one another and how to maintain all the success we have achieved. Our relationship is healthier than it ever has been and we owe that to all of the work we have put in to ourselves and with Emma. I truly believe that without our continued support from Emma our relationship would not be as strong as it is today.
Erin Aras