What your marriage is like…
You might have already spent time, effort and energy, and possibly even financial resources, at trying to have the family you want with little or no results. You are tired and frustrated with your status quo. You feel stuck, are at your wits end, and can't wait for a change, but feel at a loss for how to go about making this happen. Online family therapy can be a convenient solution to these feelings. 
You are both very busy with career or business demands and other commitments and find it challenging to make time for the relationship and family. You have a hard time seeing eye-to-eye, getting on the same page, and working well with your Partner. You are either two ships passing in the night, or are at each other's throats. You are trying to survive the daily demands of your life, never mind enjoying your life and each other.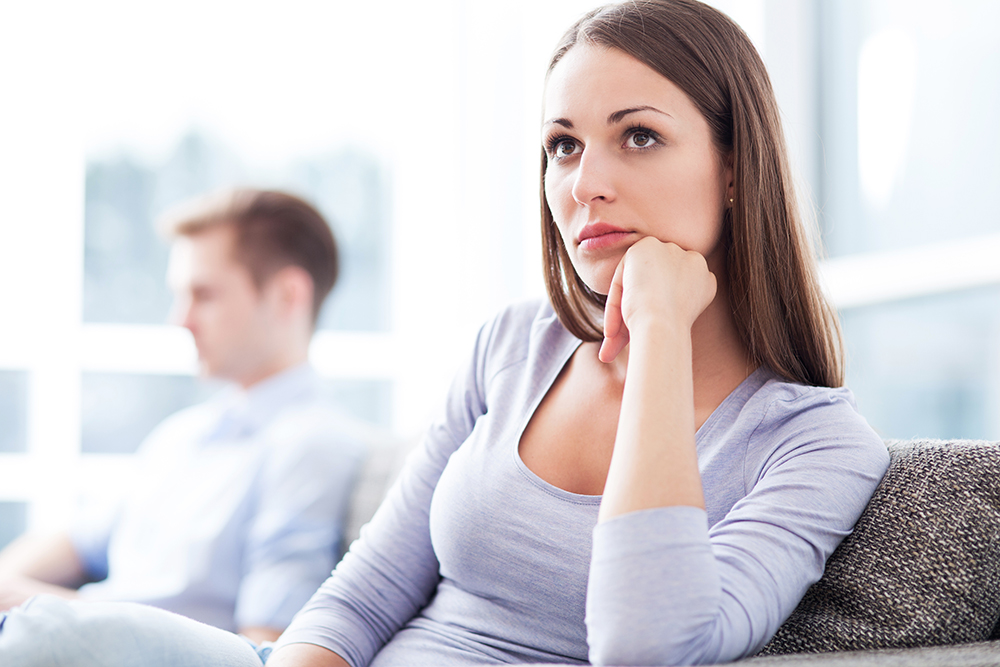 You often find yourselves stuck in repeating issues or arguments. You might also find yourself with a gulf between you and alone, trying to figure things out and take care of them by yourself.
There is little to say about your intimacy. You might not even remember the last time you were physically intimate, and if you do it is with little satisfaction. Your lovemaking tends to be robotic, mechanical, disjointed or disconnected. You don't feel close to your Partner, don't enjoy your life together and feel completely unsupported and alone. Your family life is chaotic or sterile. Your children are impacted and you don't seem to agree on how to parent. Most decisions are a challenge. Having the life you dreamed of seems just a distant dream.
Affordable Marriage Counseling in Manhattan, NY
Online marriage counseling can help provide solutions to those seeking to improve their relationships. Speaking to a licensed professional can not only provide an outlet for your frustrations, but an avenue to see yours or a significant others issues in a different, more compassionate light. Metro Relationship offers marriage counseling in Manhattan, NY. Contact us today for a free consultation.
Your relationship is marked with communication issues, fighting and drama or extreme distance, possible infertility, possible infidelity, delayed achieving milestones, stressful lifestyle, codependence, overwhelm, loneliness and despair.
Lack intimacy and connection
Receive or give the extreme cold shoulder
Have fights late into the night or that ruin weekends and social plans
Experience the rollercoaster of breaking-up and making-up or threat of the relationship ending
Feel embarrassed to talk about your relationship or to bring your partner to events
Struggle with your daily routine and sharing responsibilities
Avoid talking about money and making decision
Undermine each other's parenting
Notice a negative impact on how your children experience family life and are worried about giving them a negative messages about relationships, marriage and family
Let others get in between you
Feel you are losing yourself
Lack support for each other's well being and success